1. The weather this week has been terrific. Yesterday, the high was 52 and I ran in the morning wearing capris and a t-shirt. Glorious!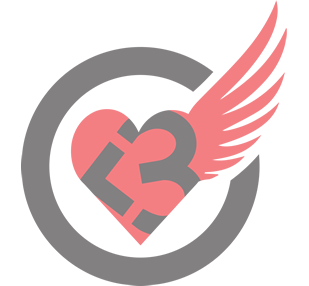 2. Alas, the warm December is not to last. Tomorrow, we're supposed to get 2-4 inches of snow. Snow! You know what that does to running plans? Well, it complicates them, that's for sure.
3.We have a packed weekend ahead so I'm really hoping that I get that long run in, even with the snow. Maybe the forecast is wrong -- it has happened before, I'm sure it will happen again!
Fingers crossed . . .
4. I have to share my
Spandits
love with you all. Check out my capris:
I'm a headless wonder!
I'm jumping for joy!
The tights (
women's 3/4 tights
in hyperspeed) are super cute and super comfy. I love my Spandits -- and I
really
love that they are made in Maine.
I try to buy US-made products and Spandits makes it easy because their products are high-quality and fun.
So . . .
check them out
.
If you find anything you like, let them know I sent you!
Have a great weekend, everyone!